Our Mission
For every mask that you purchase at MaskBarn.com, we will donate a mask to a US company in need such as local hospitals, health care facilities, nursing homes, essential businesses, and more.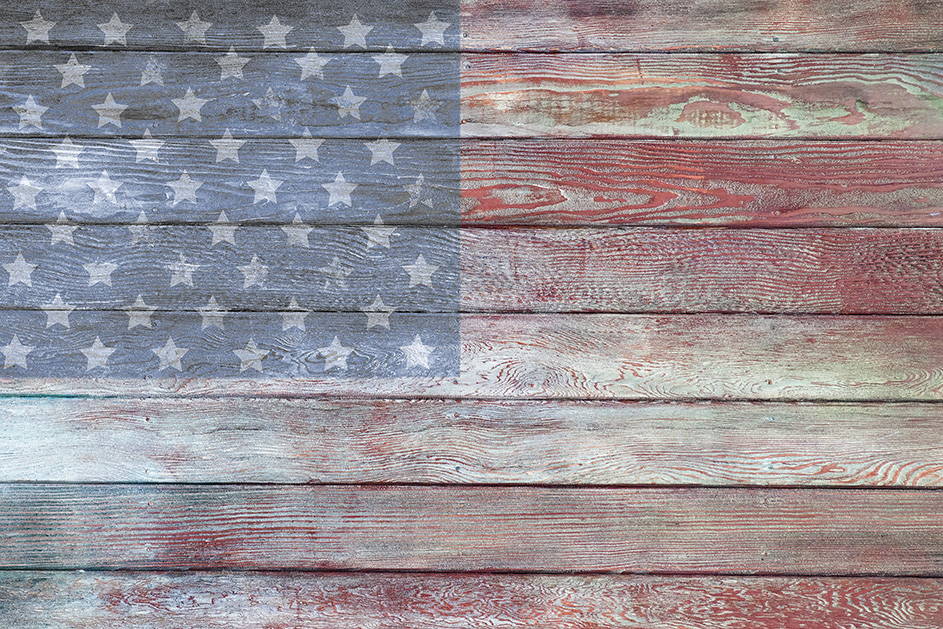 Getting Ready to Donate 1000's of Masks to Nursing Homes
Mia, 3-years old, is learning the importance of giving at an early age. She is making piles of KN95 masks and disposable masks that MaskBarn is getting ready to donate to various nursing homes.